Buying Sod Just Got Easier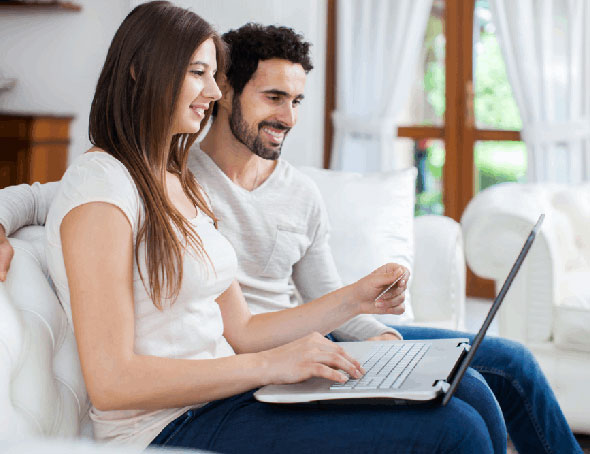 Or call us for help selecting the best sod for your home.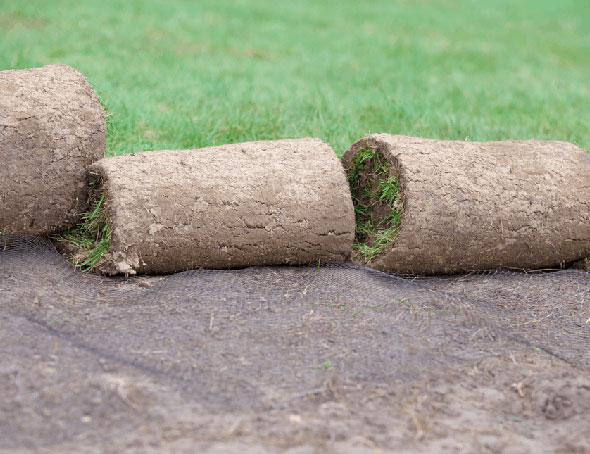 100% fresh sod is harvested within 24 hours of delivery.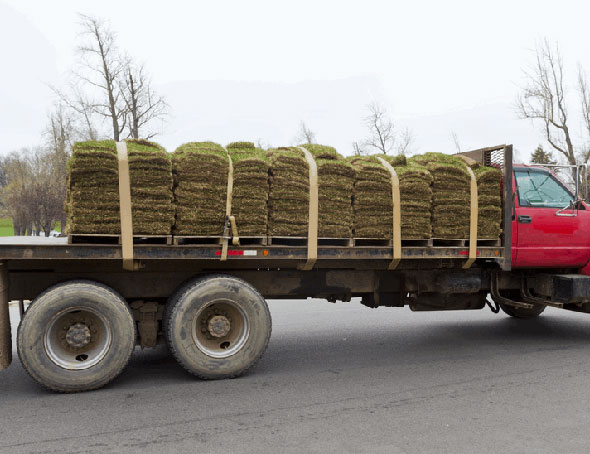 Your sod is delivered to your curb in 3-5 business days.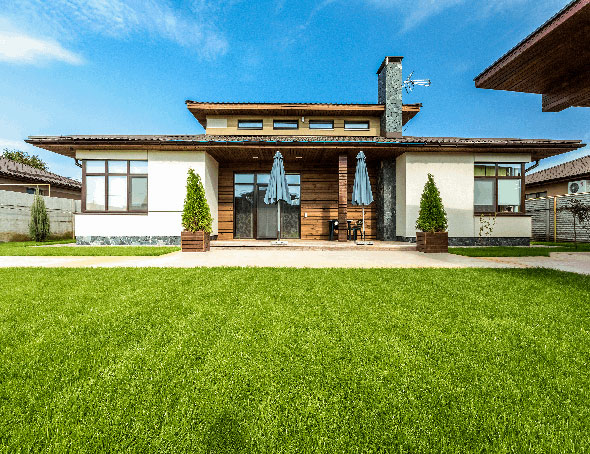 Get care instructions to ensure your lawn is healthy and beautiful.

We've hand-selected the best sod varieties, ideal for Northern, Central, and Southern California climates.
100% fresh sod from local farmers
In 3-5 business days, you'll have farm fresh sod delivered right to your curb. Our team processes and arranges every delivery by hand to ensure it is delivered on time and ready for installation. Add installation during the checkout process for a seamless new lawn experience.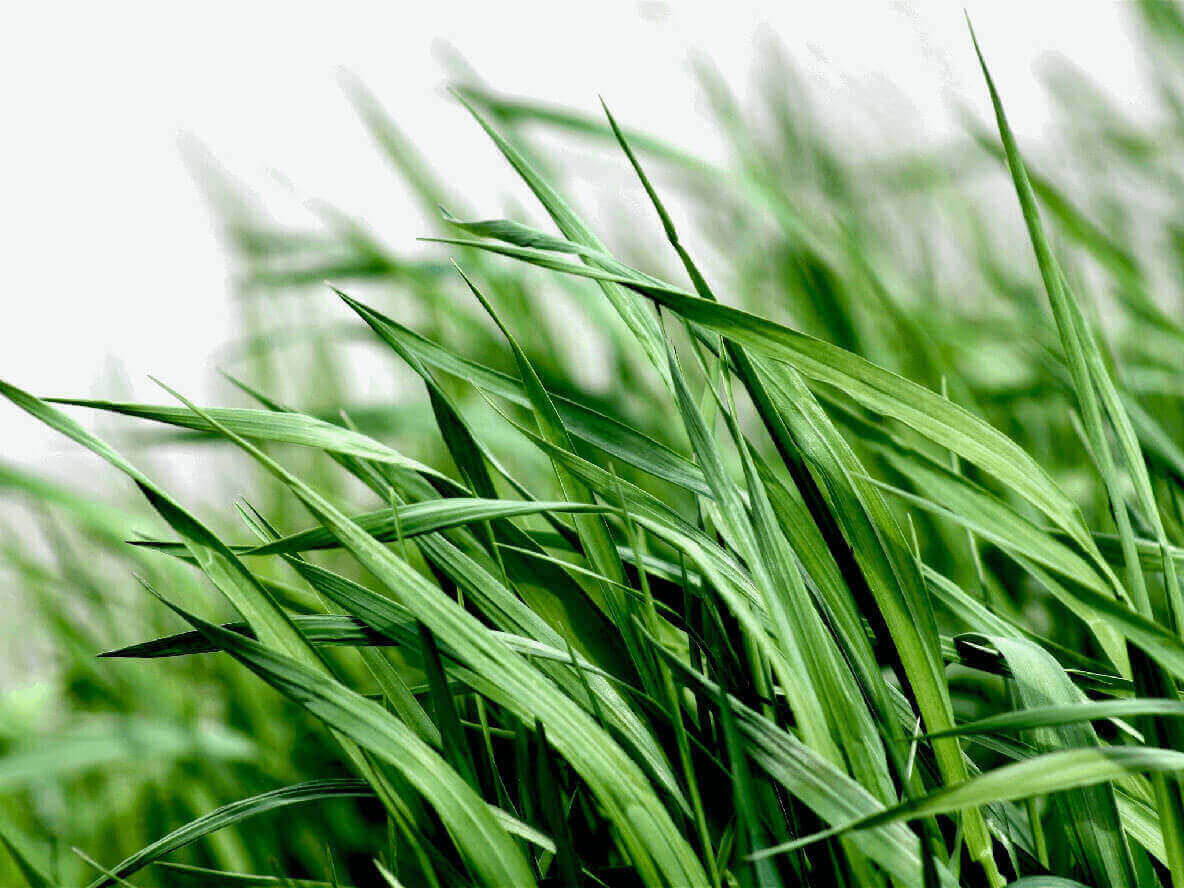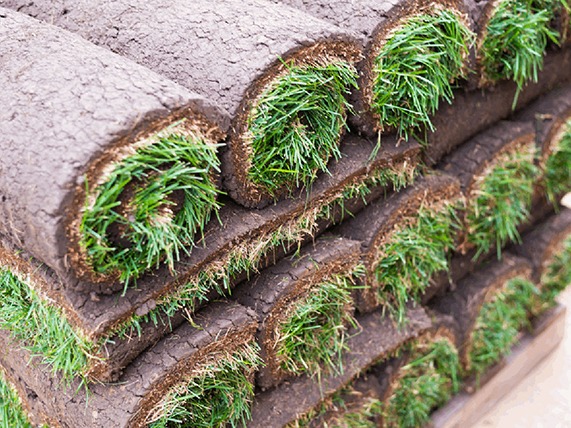 Fresh & Straight From The Farm
Unlike big box retailers who let your sod bake in the sun all day, sometimes for days in a row, delivery depleting it of its freshness and health, our local farm partners harvest your sod within 24 hours of delivery. Your sod goes directly from the farm to your home or business.
Caring for your sod is vital to protect your sod lawn throughout the year. You can find everything you need about sod care in one easy location. Check out the SodLawn sod care knowledge base for optimal care during any season of the year. Our team is also always here to answer your questions. Give us a call, and we will guide you through the process.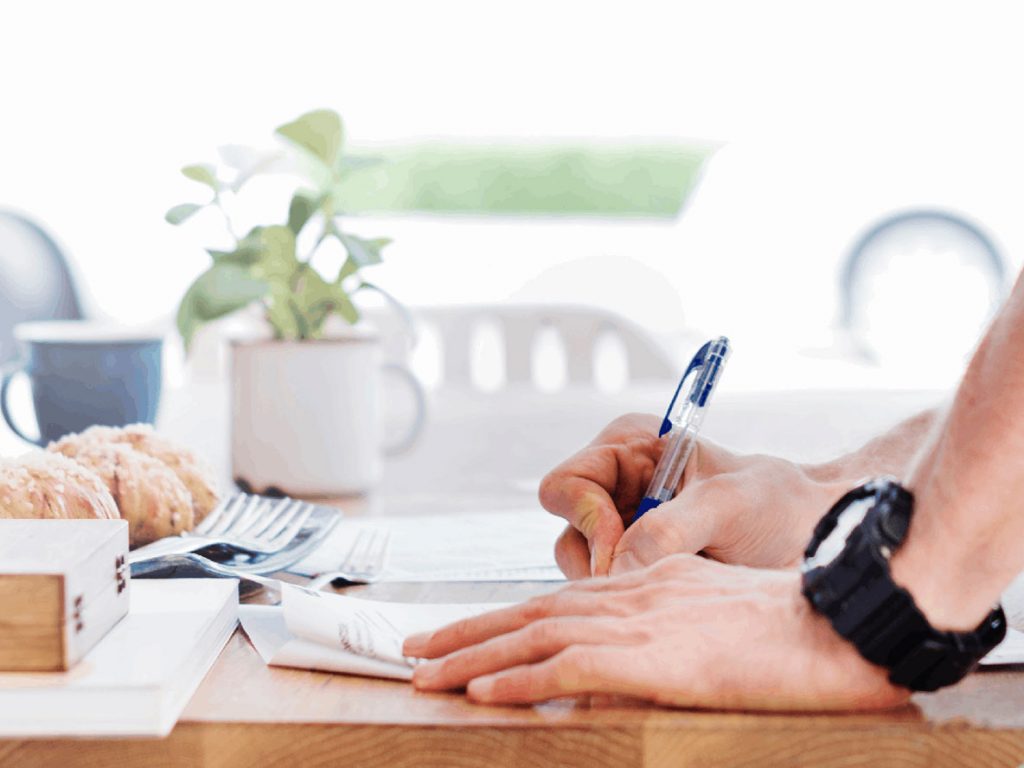 Check out our knowledge base for helpful tips and tricks on maintaining a healthy lawn.
Testimonials
"Every aspect of my interaction with SodLawn was exemplary! Delivery was right on schedule and flawless! Could not have expected this to run so smoothly....I would definitely recommend SodLawn to anyone wishing to lay new grass."
Deborah Coronel
Los Angeles
"I called all over for sod. I even had a few places laugh at me when I told them I need it in two days. I saw SodLawn's reviews so I checked them out. I am happy to say they delivered in less than 48hrs and my yard looks amazing!"
Alejandro Llanos
Sacramento
"The delivery was early in the morning and on time, so we laid it out in the cool of the day. The lawn looks great, and they gave me a little more than I ordered which was a nice addition. My wife, dogs, and I thank you. We have our backyard back to entertain, thanx again."
Bill Heath
Los Angeles
Your new lawn is just a few clicks away. Find out what sods are available in your neighborhood.