Sodlawn Sod Farm / Sod Bakersfield
The Best Farm Fresh Sod In Bakersfield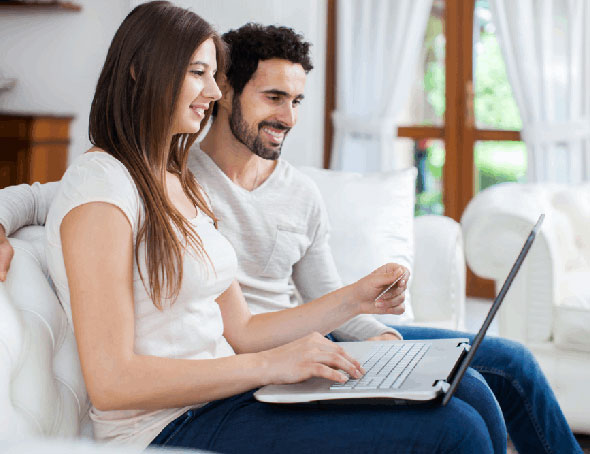 Or call us for help selecting the best sod for your home.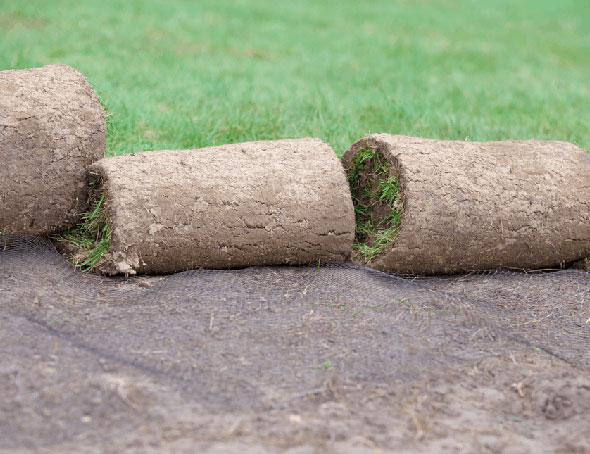 100% fresh sod is harvested within 24 hours of delivery.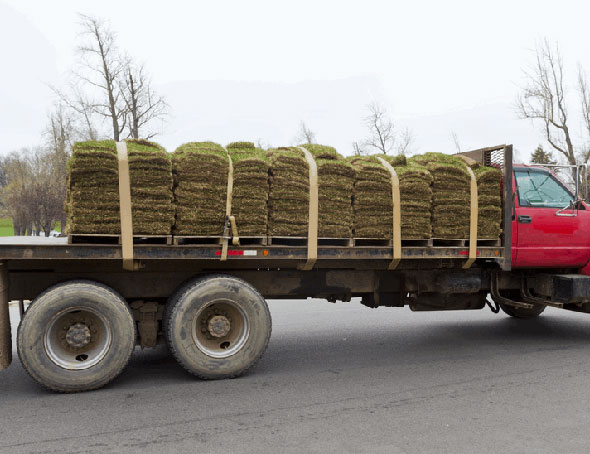 Your sod is delivered to your curb in 3-5 business days.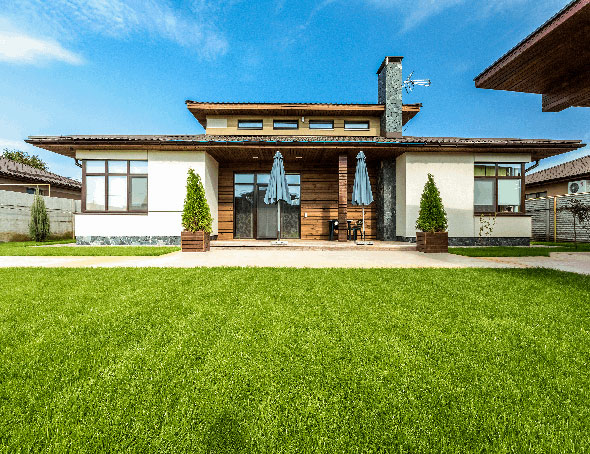 Get care instructions to ensure your lawn is healthy and beautiful.
Choose from a variety of the best sod for every home and commercial project.
We work directly with the best sod farmers in California and we pass on the savings to you!
Enjoy peace of mind with a 2-hour delivery window so you know exactly when your sod will arrive!
Your sod will be delivered within 24 hours of harvest so you know that your sod is fresh and healthy.
Find the best sod care information for all your post-installation questions with accurate & detailed sod care content.
Bakersfield Sod Care Recommendations
Bakersfield, CA - November 24, 2023
Popular Sod Types in Bakersfield
#1 Elite Plus
#2 Celebration Bermuda
#3 Tifway Bermuda
#4 Tifgreen Bermuda
Bakersfield Climate Facts
| | |
| --- | --- |
| Annual Avg. Precipitation | 6.45 in. |
| Days That Are Sunny | 272 days |
| Rainy Days | 38 days |
| Summer Temp. High | 98 degrees |
| Winter Temp. Low | 37 degrees |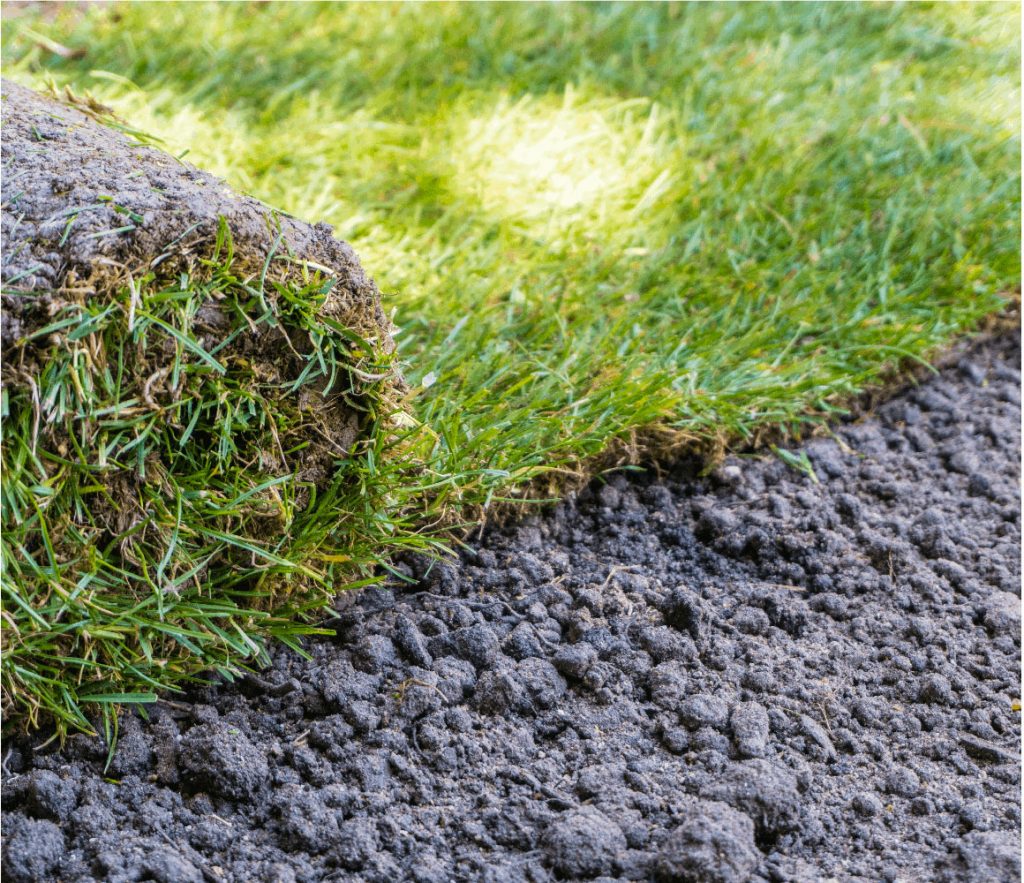 "The whole transaction was easy. Got my Elite Plus Sod installed and my house looks amazing. I was looking into synthetic grass but natural is the way to go. Better for the environment."
Maneesh Bassi, Roseville, Google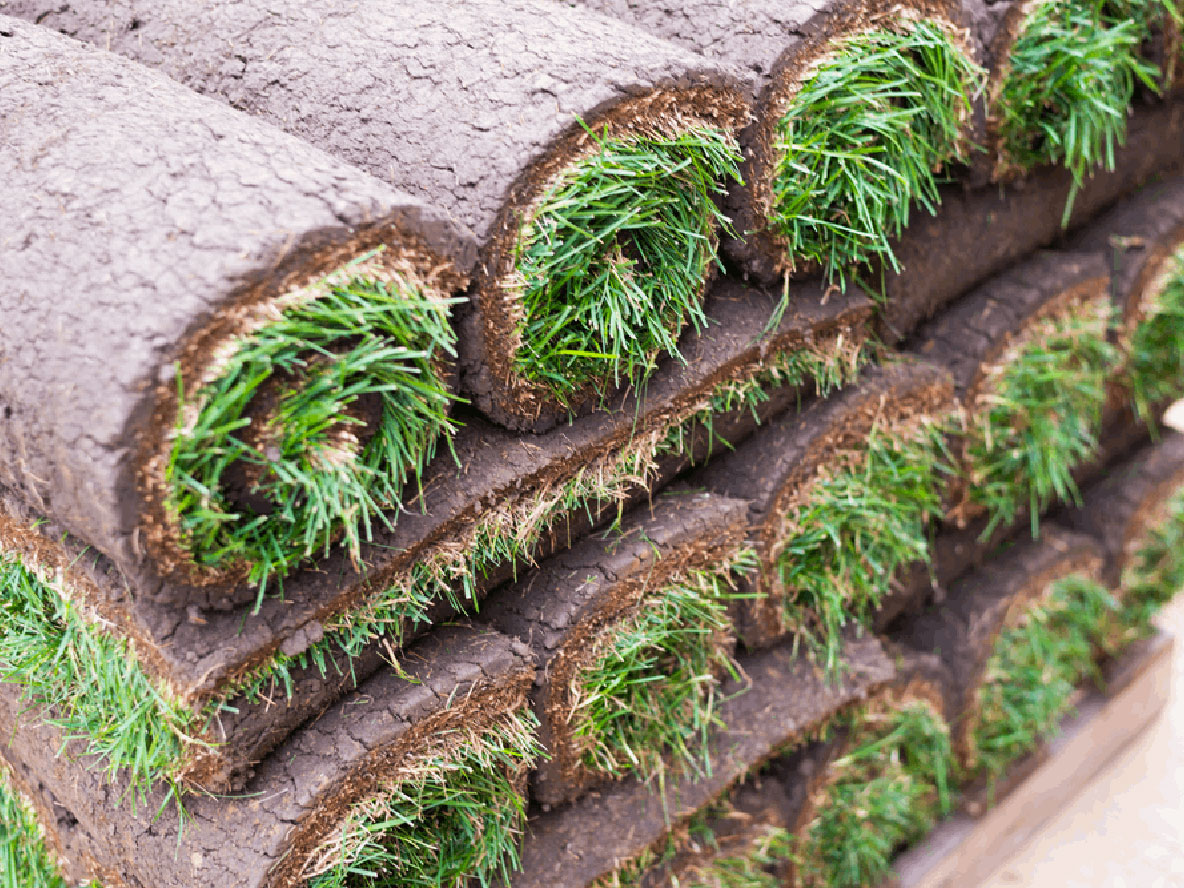 "I called all over for sod. I even had a few places laugh at me when I told them I need it in two days. I saw SodLawn's reviews so I checked them out. I am happy to say they delivered in less than 48hrs and my yard looks amazing!"
Alejandro Llanos, Roseville, Google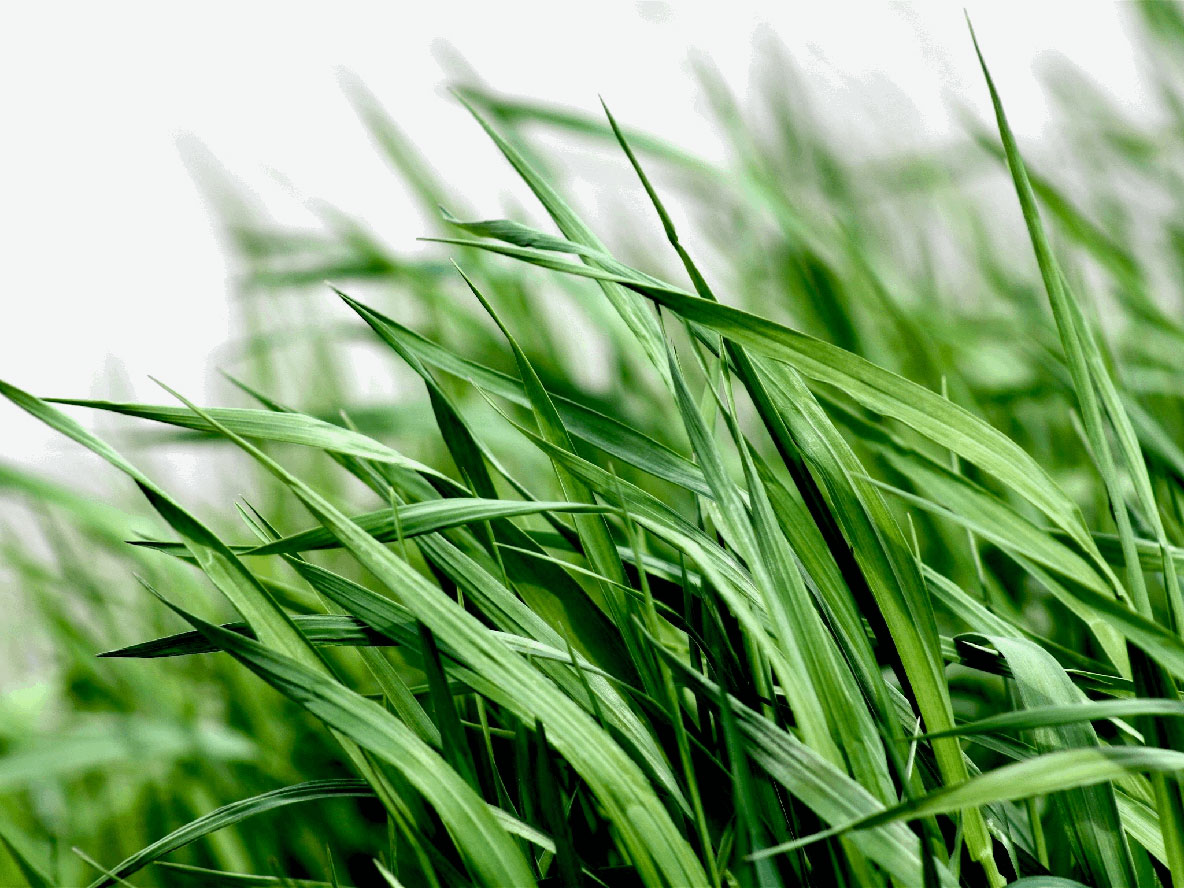 "Communication was great! Sod looks beautiful! Driver did a great job at delivery. Highly recommend!"
Lisa Stephenson, Roseville, Google
The Lawn of Your Dreams in Bakersfield
Bakersfield is sometimes referred to as the Country Music Capital of the West because of its strong influence in country music. It is where the country music genre called the "Bakersfield sound" originated in the mid- to late 1950s. This twangy, honky-tonk style of music blends traditional country music with rock and roll and was popularized by country music legends Buck Owens and Merle Haggard, who were both from the area.
The city of Bakersfield offers a wide variety of arts and cultural activities, fairs and festivals, recreational activities, and community events that appeal to people from all walks of life. The city hosts Scottish Clan Gatherings and the Kern County Scottish games where people dance to Scottish bagpipes and engage in sporting activities.
The CSUB Indigenous Native American Club holds its Native Gathering twice every year at Runner Park on the campus of California State University Bakersfield.
Buck Owens' Crystal Palace is also located in the area. It's a music hall, bar, restaurant, nightclub, and museum all in one facility.
While there aren't any major sports league teams in the city, there are two minor league professional sports teams - the American Hockey League's Bakersfield Condors, and the Pecos League's Bakersfield Train Robbers baseball club.
Bakersfield is located near the Central Valley region and the southern end of the San Joaquin Valley in Kern County, which produces more oil than any other county in the nation. The top industries in Bakersfield are oil and agriculture. Major crops grown in the area include citrus, grapes, almonds, alfalfa, carrots, roses, and cotton.
The city also has many manufacturing and distribution facilities. It is home to the world's largest ice cream plant, and other products manufactured in the area include stock racing cars, highway paint, and central vacuum systems.
The top employers in Bakersfield include the County of Kern, the Giumarra Companies, Grimmway Farms, Bolthouse Farms, Bakersfield Memorial Hospital, City of Bakersfield, Mercy Hospitals of Bakersfield, ARB, Kern Medical Center, State Farm Insurance, Sun World, Chevron, and Clinica Sierra Vista.
The city drew people from everywhere during the California Gold Rush, including a man named Thomas Baker, whom the town was named after. He was a lawyer and a former colonel in the Ohio militia who settled in the area in 1863.
By 1880, Bakersfield was home to 800 people, and that number grew to more than 2,600 residents by 1890. Many of these new residents migrated from Texas, Oklahoma, Louisiana, and Southern California to work in the oil industry. According to the 2010 Census, the city has a population of 347,483 people.
With an average of only 6.5 inches of rainfall per year, Bakersfield has a desert-type climate marked by hot, dry summers and mild winters with chilly nights. During the winter months, Bakersfield often gets a dense cover of fog, called Tule fog, which greatly decreases visibility as it settles in over the valley. This fog typically occurs from November through March.
Neighborhoods we Services in Bakersfield, CA
Westwood
Beverlywood
West Los Angeles
Cheviot Hills
Playa Vista
Century City
Carthay
Brentwood
Studio City
Beverly Crest
Hancock Park
Sawtelle
Most everywhere else...
93301
93304
93305
93006
93307
93308
93309
93311
93312
93313
93314
93383
93384
93385
93387
93389
93390