Sodlawn Sod Farm / Sod Redding
The Best Farm Fresh Sod In Redding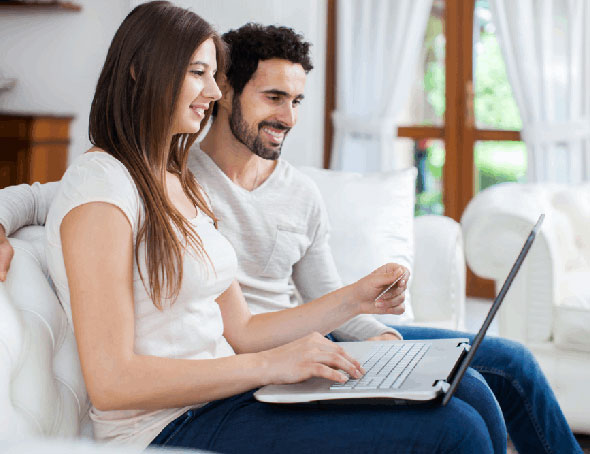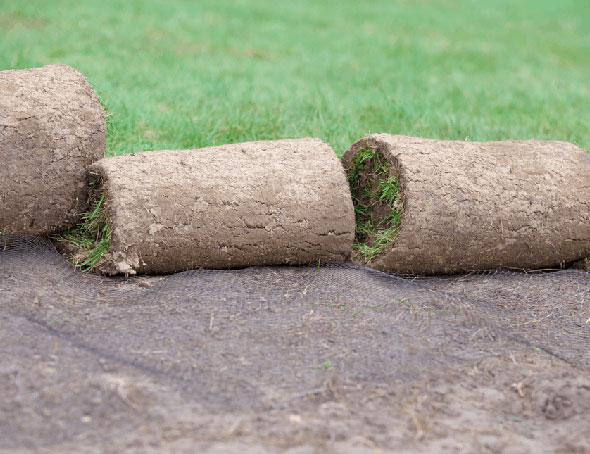 Receive an instant online quote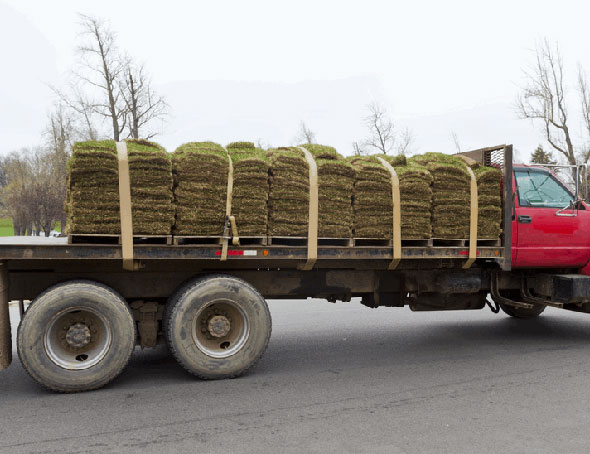 The sod is delivered to your home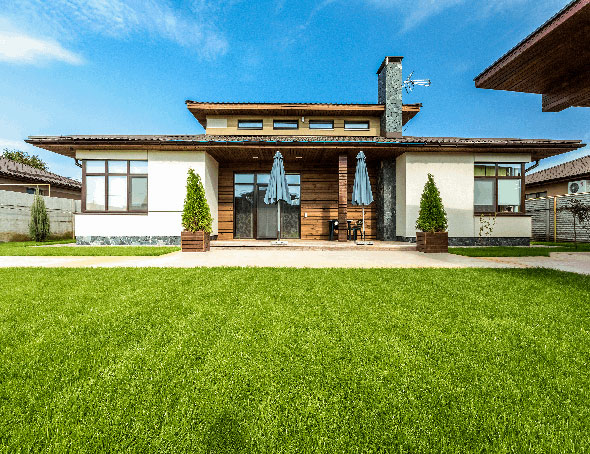 Follow our sod care instructions and enjoy!
Choose from a variety of the best sod for every home and commercial project.
We work directly with the best sod farmers in California and we pass on the savings to you!
Our team of knowledgeable staff will help you at every step of the order and delivery of your sod.
Enjoy peace of mind with a 2-hour delivery window so you know exactly when your sod will arrive!
Your sod will be delivered within 24 hours of harvest so you know that your sod is fresh and healthy.
Find the best sod care information for all your post-installation questions with accurate & detailed sod care content.
Redding Sod Care Recommendations
Redding, CA - October 4, 2023
Popular Sod Types in Redding
#1 Bolero Plus
#2 Elite Plus
#3 Celebration Bermuda
#4 Mow Free
#5 Kurapia
| | |
| --- | --- |
| Annual Avg. Precipitation | 38 in. |
| Days That Are Sunny | 249 days |
| Rainy Days | 81 days |
| Summer Temp. High | 97 degrees |
| Winter Temp. Low | 38 degrees |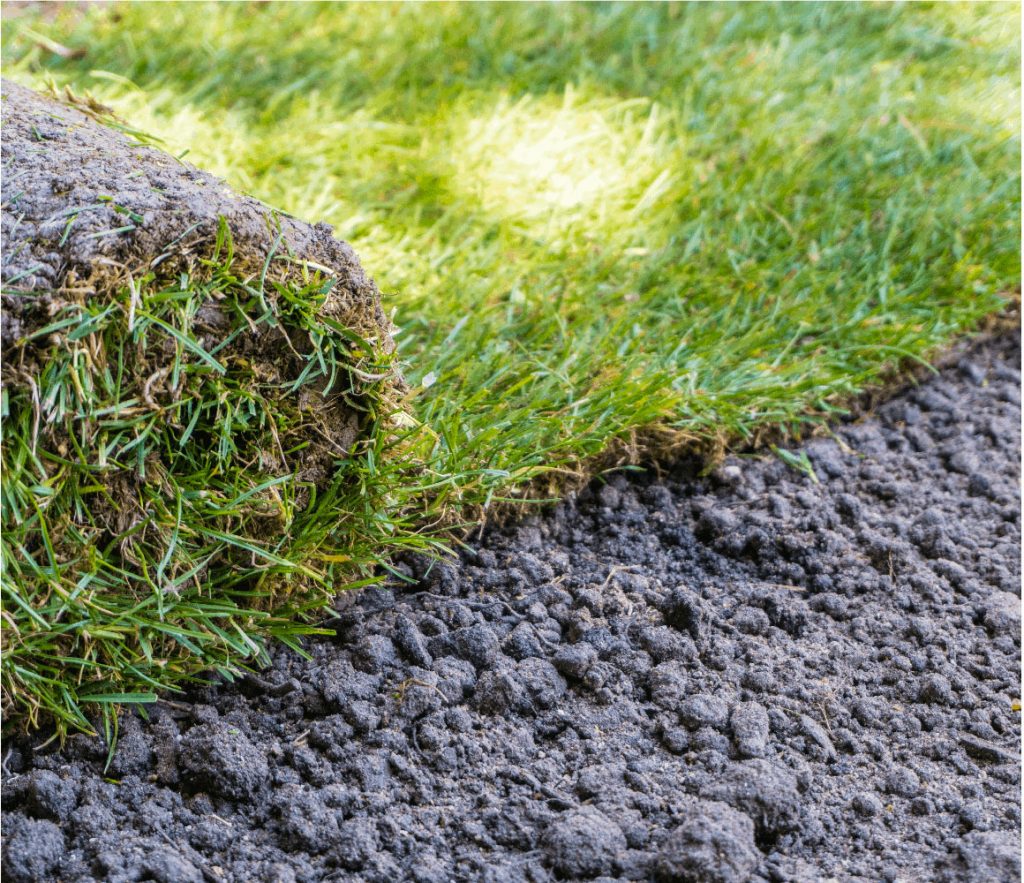 Always willing to go the extra mile for us at Clifford Landscape. Superior quality product.
Brick Clifford, Sacramento, Google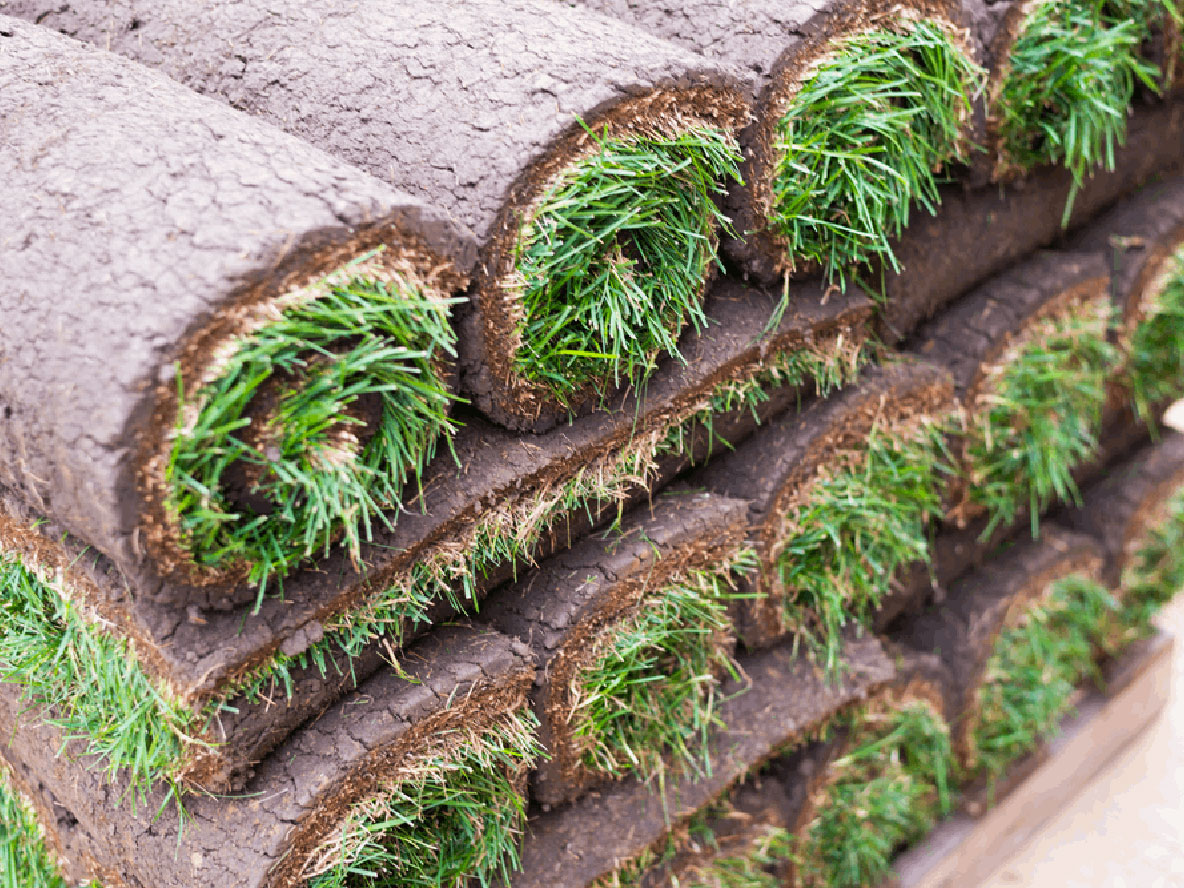 Excellent customer service and always on time with there deliveries
Gabriel Moran, Sacramento, Google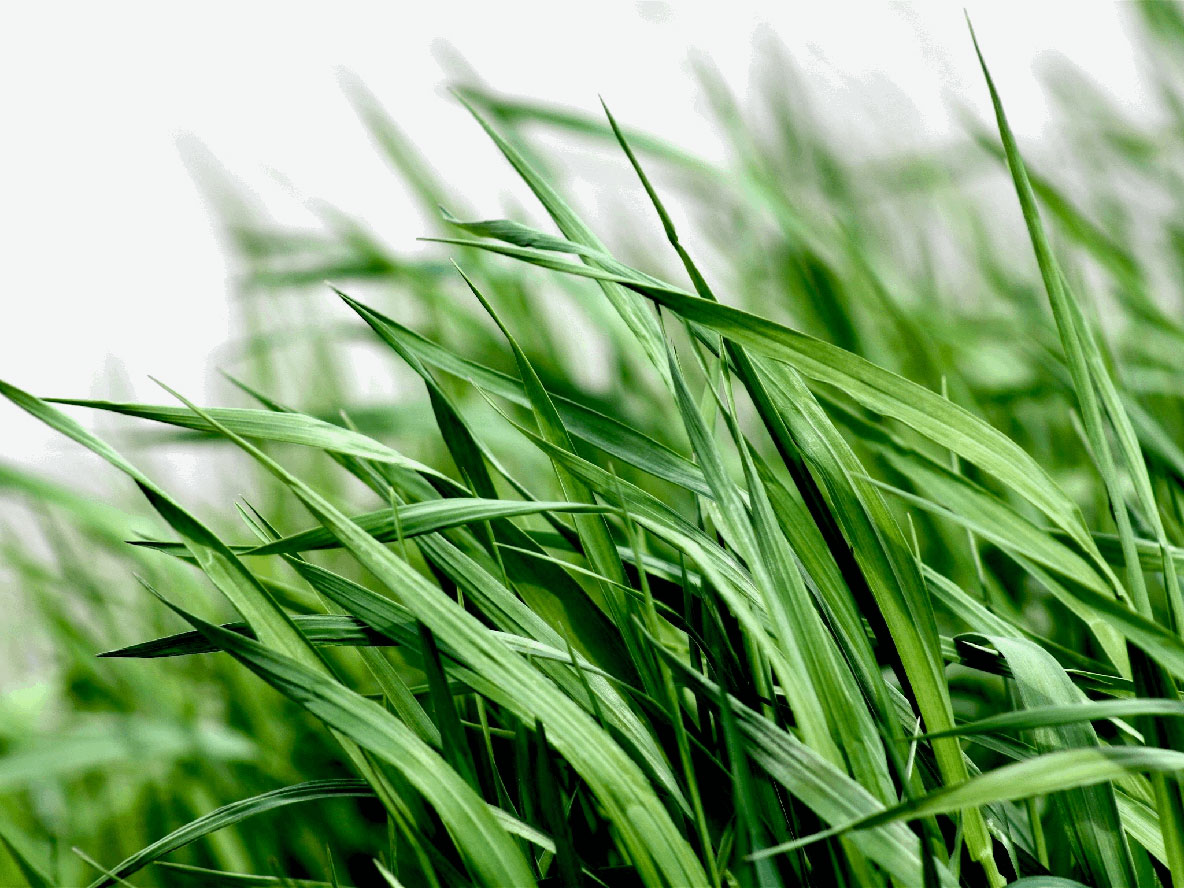 Excellent fresh sod, delivery on time to install.
Vu Phan, Sacramento, Google
The Lawn of Your Dreams in Redding
Redding is known as the Trails Capital of California, which is because there are 225 miles of trails used for walking, running, or biking within a 15-miles radius of the city. Visitors and residents can enjoy a vast number of outdoor activities in Redding, and the area's lakes and rivers provide opportunities for fishing and water sports, as well as camping and hiking. 
The Sundial Bridge at Turtle Bay Exploration Park is a pedestrian bridge over the Sacramento River in Redding. This bridge is known to be one of the largest working sundials in the world. The sundial's shadow moves approximately one foot per minute, and the sundial is so large and casts such a large shadow that it only records from 11:00 a.m. to 3:00 p.m. 
In addition to the unique design elements of the bridge, arts and culture enthusiasts can also appreciate the architecture of the Cascade Theater, the Carnegie Library, the Pilgrim Congregational Church, and the Hotel Lorenz. Redding also offers a window into history through the Shasta State Historic Park Courthouse Museum and the Eaton House Museum.
Redding is home to a variety of annual community events, such as the Whole Earth and Watershed Festival, the Mayor's Mountain Bike Challenge, and the Taste of Redding festival, which features live music on three stages, local foods and wines, and craft beers. This event draws more than 1,500 people, and tickets sell out every year. 
While there are no professional sports teams in Redding, there are many opportunities to participate in sports through community leagues, such as softball, soccer, and volleyball. 
The Redding economy is largely supported by service industry businesses, such as those in the healthcare, retail, and tourism industries. Industries such as agriculture, forestry, and fishing and hunting, and mining also play an important role in supporting the area's economy. 
Some of the major employers in the city are Mercy Medical Center, Shasta County, the City of Redding, Shasta Regional Medical Center, CA Transportation Department, Redding Rancheria, and Walmart.
The area that is now Redding was once inhabited by the indigenous Wintu people before Europeans settled there in 1844. Redding was previously known as Poverty Flats during the time of the California Gold Rush, when Benjamin Bernard Redding, a politician, purchased land for the Central Pacific Railroad. According to the 2010 Census, the population of Redding is 89,861 people.
Redding has a climate that is classified as hot-summer Mediterranean, and the city has more than 300 sunny days per year. Summers are dry and hot, and winters are cool and wet. Despite the hot, dry weather, the area does experience rain, thunderstorms, and even about 5.5 inches of snow per year.
Neighborhoods we Service in Redding, CA
Lema Ranch

Bonnyview

Kutras

Shasta Hills Estates

Westgate

Park Marina Village

Meadow Creek

Silver Creek

Ridgewood Estates

Cumberland Heights

Rolling Hills

Stone Ridge Estates

Most everywhere else...